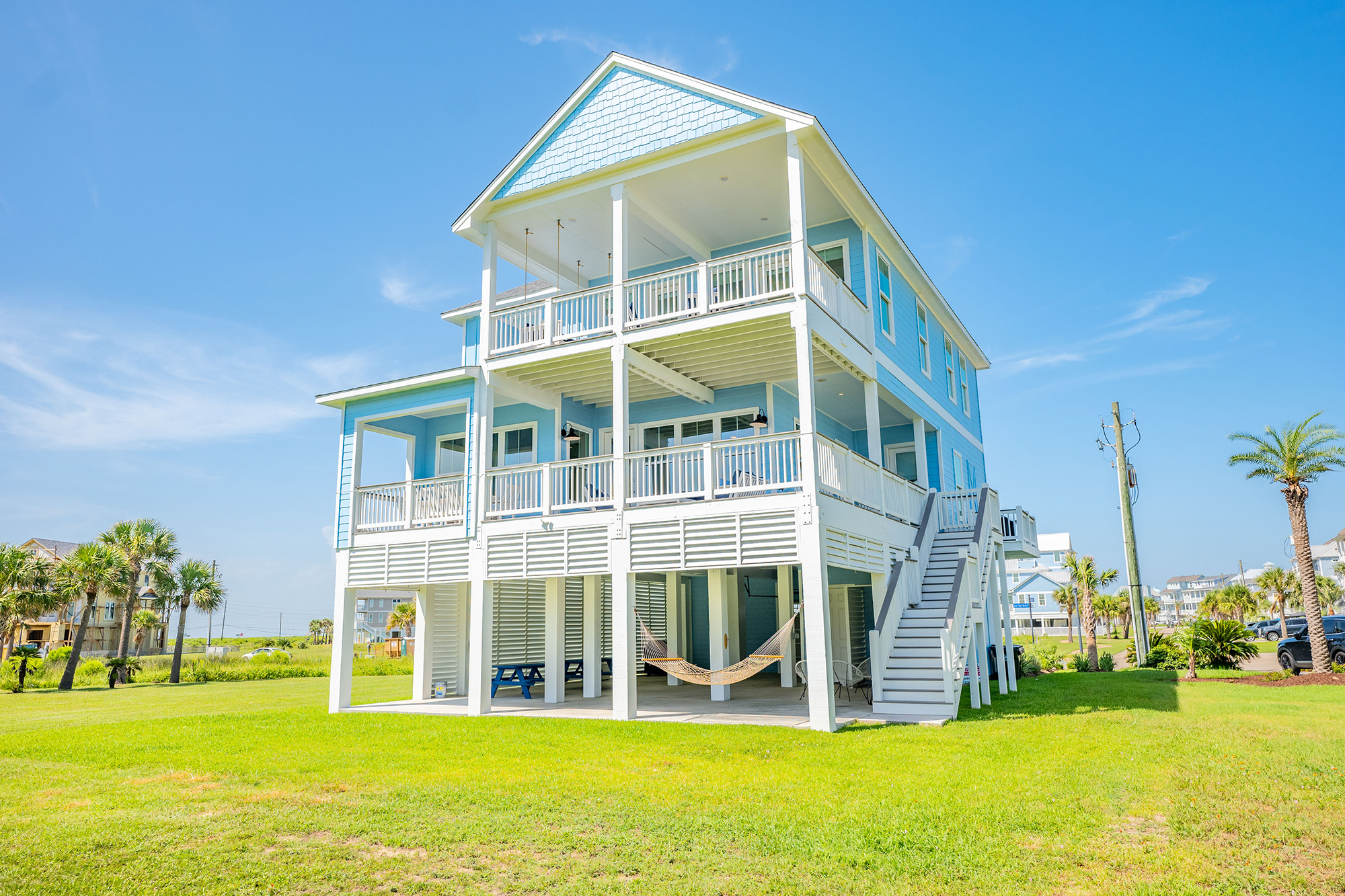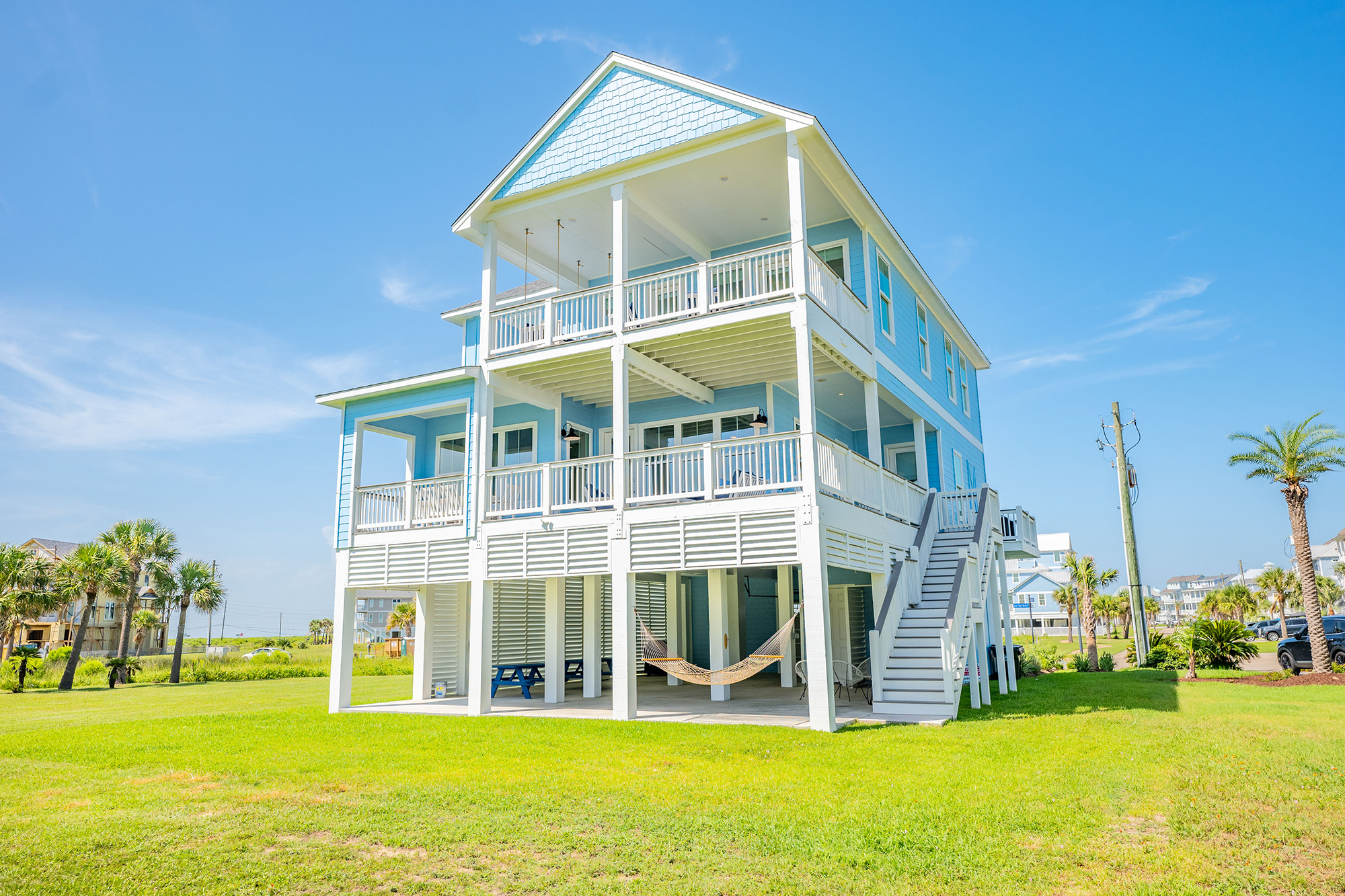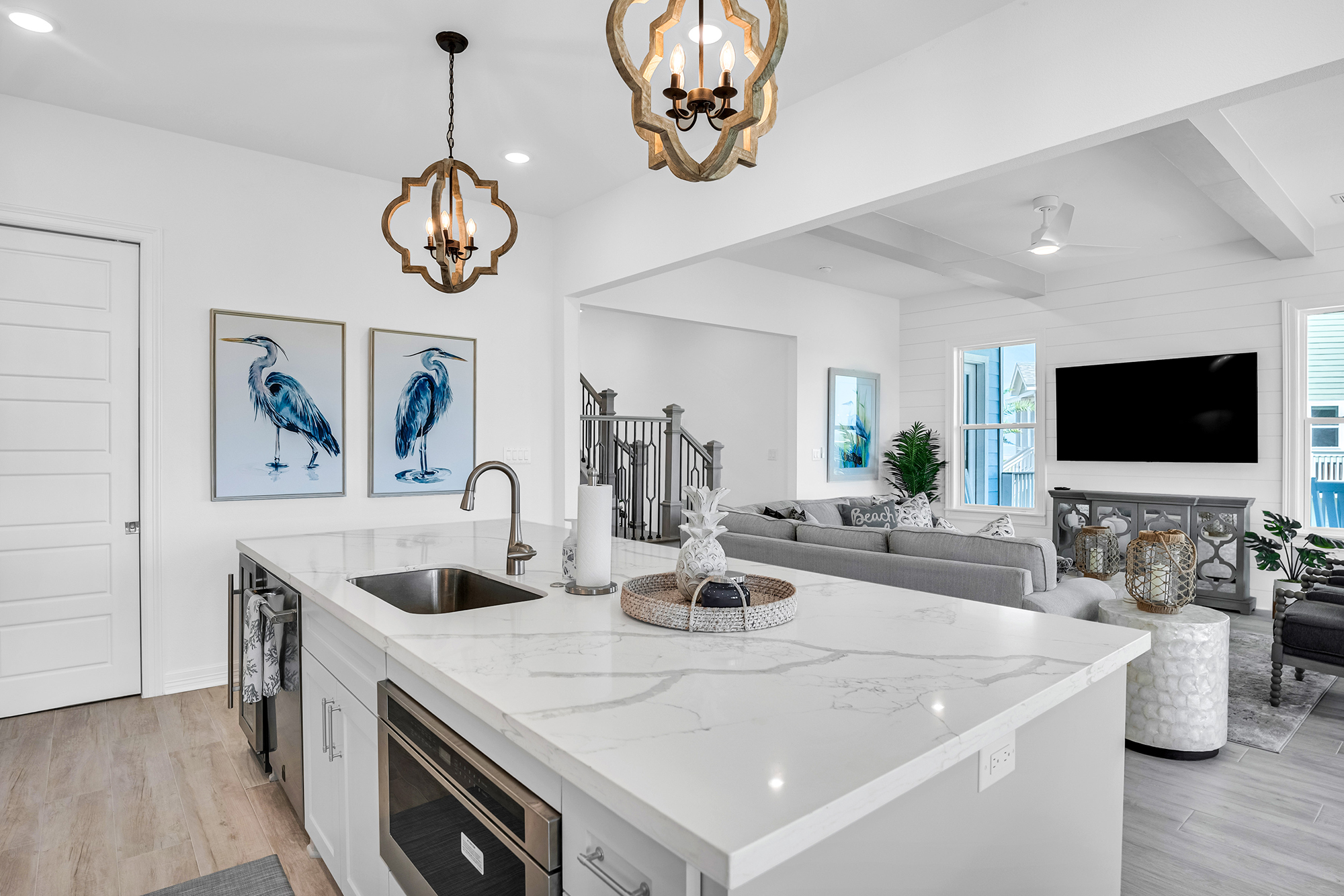 READY TO HAVE A CONVERSATION ABOUT DESIGNING & BUILDING YOUR DREAM HOME?
Building a luxury home takes a dedicated, expert team. J. Talasek Homes. Our team will be your representatives throughout the entire process.
Whether you reside in Galveston or Houston or are planning a visit soon to explore building your dream home in the great state of Texas, talk to our team and learn more about our one-of-a-kind design/build process that will make your project both productive and fun.
If you are…
Contemplating building a custom home
Looking for an architect to design a custom home
Looking to purchase a lot to build a home
Looking for a developer to create a community
Simply complete the form and a J. Talasek Homes representative will contact you to better understand your goals and provide more information about our unique design/build process.
Thank you for reaching out! We look forward to talking with you soon.