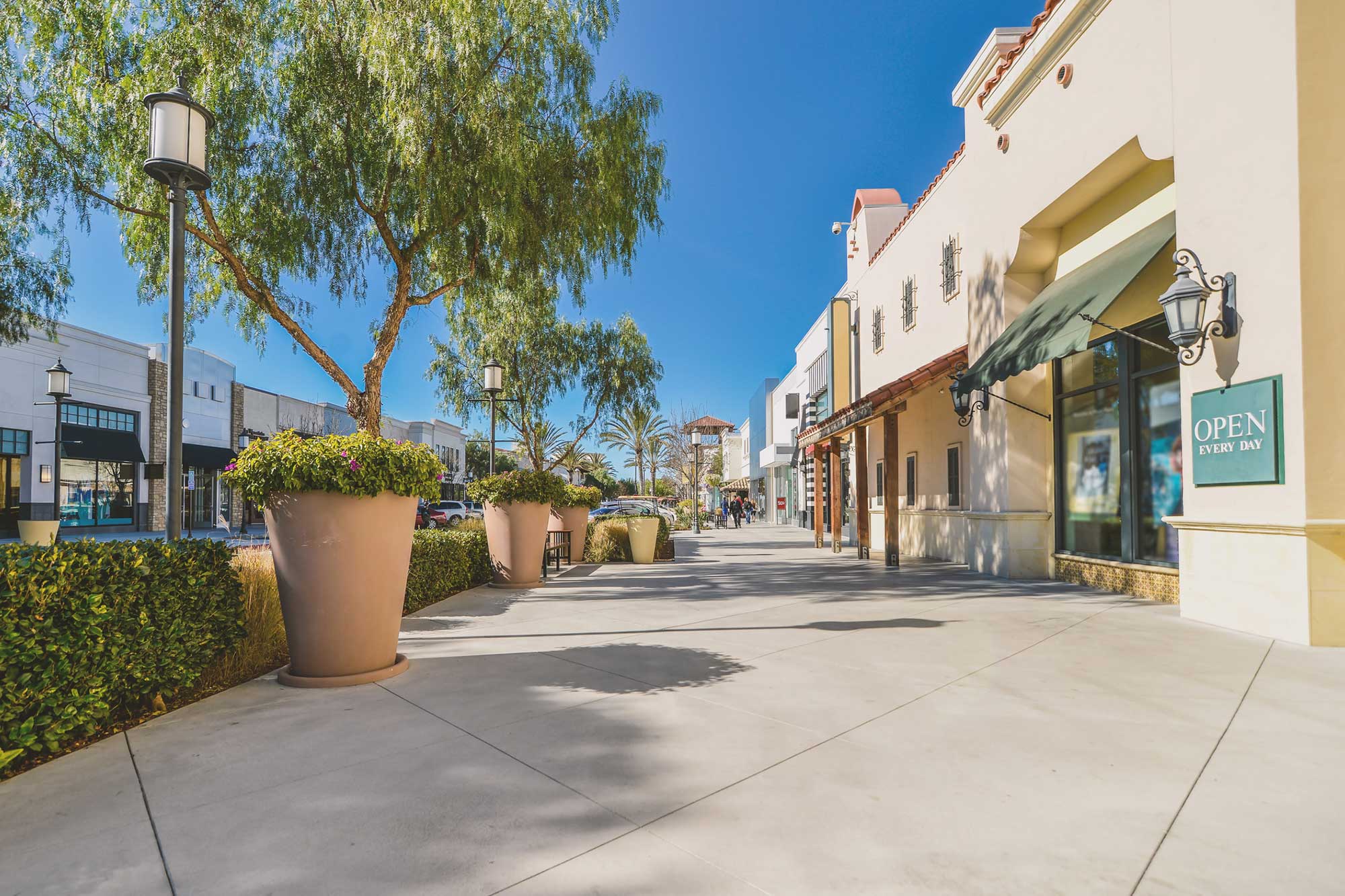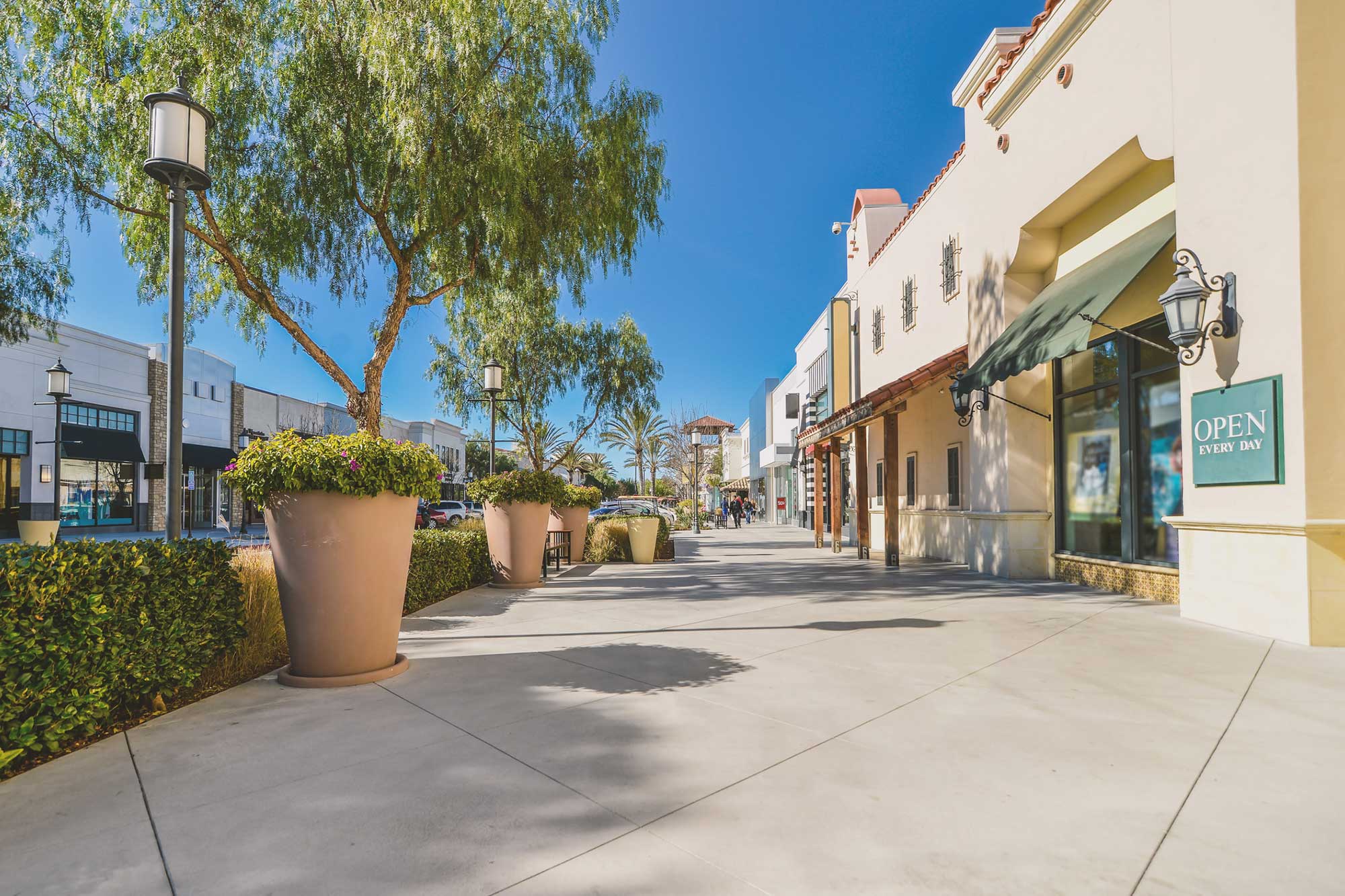 At J. Talasek Homes, our unwavering commitment to excellence serves as the foundation for every community we develop and every luxury home we build. We uphold a longstanding culture of excellence, ensuring that our developments embody the same custom-quality construction and design integrity that defines J. Talasek Homes.
Headquartered in the prestigious Memorial community, just west of downtown Houston, Talasek Development stands as a Texas-based real estate developer that has remained family-owned and operated for three generations. Led by Chief Executive Officer Justin Talasek and his father, Chief Construction Officer Pete Talasek, our collective experience in the industry spans over 45 years. Our company specializes in the development of high-end residential and commercial properties, ranging from $900K to $7M+, in the Greater Houston area and along the scenic Texas Gulf Coast.
At Talasek Development, our passion lies in crafting extraordinary real estate projects that not only enhance communities but enrich lives. With our trusted expertise as an experienced real estate developer, we excel at transforming visions into reality, delivering innovative and sustainable developments that endure the test of time. Our unwavering commitment to excellence drives us to create exceptional spaces that inspire and uplift, leaving a lasting positive impact on the communities we serve.
Our Approach
At Talasek Development, we hold the belief that successful real estate development surpasses the act of property construction. It encompasses thoughtful planning, strict attention to detail, and a profound understanding of market dynamics. With our expertise and comprehensive approach, we guarantee that each project we undertake is strategically designed to fulfill the needs of the community while maximizing value for all stakeholders involved. Our commitment to excellence drives us to create developments that not only meet the present demands but also have a positive long-term impact, establishing vibrant and sustainable spaces for generations to come.
Uncompromised
Quality
At Talasek Development, quality lies at the core of our values and drives every aspect of our work. Starting from the careful selection of prime locations to the utilization of cutting-edge design and construction techniques, our commitment is to deliver projects that surpass expectations. Our team of seasoned professionals, including architects, engineers, and project managers, diligently oversee every facet of development with meticulous attention to detail. This approach guarantees that the highest standards of craftsmanship and durability are upheld, resulting in exceptional outcomes that stand the test of time.
Innovation & Sustainability
At Talasek Development, we wholeheartedly embrace innovation and sustainability as fundamental pillars of our real estate development philosophy. Our projects seamlessly integrate the latest advancements in design, technology, and environmental practices to foster efficient spaces. By incorporating sustainable features, we actively contribute to reducing our environmental impact while cultivating healthier and more vibrant communities for future generations. We firmly believe that responsible development practices are the key to a sustainable and prosperous future, and we are dedicated to implementing them in every project we undertake.
Community-Centric Approach
At Talasek Development, we believe in fostering strong connections with the communities around our operations. We actively engage with local stakeholders by listening to their needs, and incorporating their feedback into our projects. Embracing a community-centric approach ensures that our developments blend harmoniously with the surrounding environment while enhancing residents' and businesses' overall quality of life.
Diverse Portfolio
From luxury residences and vibrant retail centers to state-of-the-art office spaces, Talasek Development has the expertise to bring any vision to life. Our portfolio spans a diverse range of real estate projects, including residential, commercial, and mixed-use developments. Our projects not only elevate the aesthetics of the surrounding area but also create economic opportunities and contribute to the long-term growth of the communities we serve.
Collaborative Partnerships
Talasek Development values collaborative partnerships and recognizes the importance of working closely with investors, landowners, local authorities, and other stakeholders. By fostering open and transparent communication, we build relationships based on trust, mutual respect, and shared success. Together, we unlock the full potential of each project, achieving results that positively impact everyone involved.
TALASEK DEVELOPMENTS ARE BUILT WITH THE HIGHEST OF STANDARDS
Quality
At Talasek Development, we hold a steadfast commitment to utilizing only top-quality materials in the construction of our properties. From the foundation to the finest finishing details, both inside and outside the walls, the unmistakable mark of quality is evident in every development we create.
Standard
Talasek Development upholds exceptionally stringent building standards in the construction of all our properties. Our Chief Construction Officer, Pete Talasek, at J. Talasek Homes, personally oversees the build process on-site, diligently ensuring that every activity is executed accurately and in strict adherence to our uncompromising standards.
Detail
At Talasek Development, we take immense pride in leaving no detail overlooked. Our unwavering dedication to excellence extends to every component of the properties we build, from the grandest features to the most minute details. This degree of attention is evident in the crafting of custom floor plans, thoughtful community layouts, exquisite interior finishes, and numerous other elements that collectively elevate the overall experience of our developments.
Communication
At Talasek Development, client satisfaction is top priority. We recognize the importance of effective communication throughout the entire building process. Our dedicated team is committed to keeping you well-informed and engaged at every stage, providing regular updates and promptly addressing any concerns or questions that may arise.