Talasek Development specializes in delivering comprehensive development and construction services for a diverse range of commercial buildings. From retail centers and office buildings to storage facilities and low to mid-rise multi-family housing, we have the expertise and dedication to excellence that ensures each commercial construction project is specifically tailored to meet your unique needs. Our services extend to the Greater Houston area, along the Gulf Coast, and throughout Texas, providing you with unrivaled solutions that contribute to the success of your business ventures.
Retail Centers
Talasek Development recognizes the impact of crafting vibrant and captivating retail spaces that not only draw in customers but work to fuel business growth. Our team excels in designing and constructing retail centers that seamlessly blend functionality, aesthetics, and an exceptional customer experience. Whether it's a small boutique center or a sprawling shopping complex, we possess the expertise to create dynamic spaces that cater to a diverse range of tenants and align with your vision for success.
Office Buildings
Talasek Development has the experience and expertise to design and construct office spaces that promote collaboration, ignite creativity, and cater to the distinct needs of your organization. Whether you require an expansive office park or a sophisticated multi-building corporate campus, we are capable of delivering spaces that optimize productivity and authentically reflect your company's identity.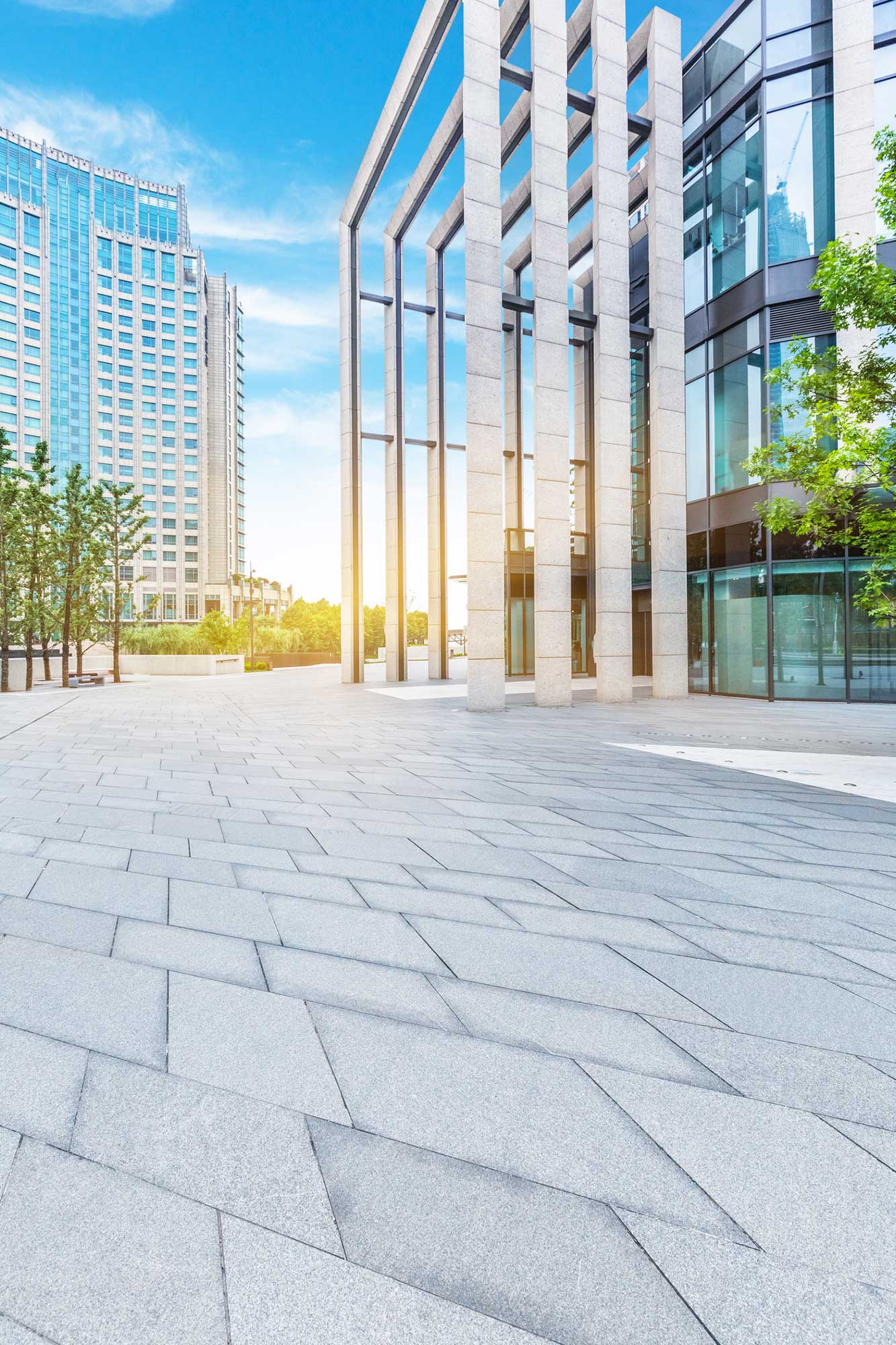 Low to Mid-Rise Multi-Family Housing
At Talasek Development, we understand the increasing need for exceptional, thoughtfully designed multi-family housing options. We specialize in the development and construction of luxury low to mid-rise multi-family housing projects that seamlessly blend comfort, style, and functionality. Whether your vision encompasses upscale townhomes, luxury complexes, or other remarkable dwellings, we have the expertise to transform your ideas into reality.
Storage Facilities
With the increasing demand for storage facilities, Talasek Development is well-equipped to provide comprehensive development and construction services for this thriving sector. We recognize the importance of maximizing storage capacity, optimizing security features, and providing convenient access for customers. Our dedicated team will work closely with you to design and construct storage facilities that are highly efficient, secure, and tailored to meet the specific demands of your market.
OUR APPROACH TO COMMERCIAL CONSTRUCTION
Talasek Development approaches every commercial building project with meticulous attention to detail and a commitment to excellence. From the initial concept and design phase to the final construction and project delivery, we prioritize collaboration, transparency, and effective communication. Our team of professionals will work closely with you to understand your specific goals, budget, and timeline, ensuring that your project is completed to the highest standards.
We pride ourselves on our ability to seamlessly integrate innovative design, sustainable practices, and cutting-edge technologies into our commercial projects. Our experienced team will navigate the complexities of permits, zoning regulations, and construction management to ensure a smooth and successful development process.
Choose Talasek Development as your trusted partner for all your commercial building needs. Contact us today to discuss your project and let us show you how our expertise and dedication can bring your vision to life.
Investment opportunities are currently available for commercial and large-scale residential projects.