BUILDING IN THE HILL COUNTRY
Embrace the Serenity of Texas Hill Country Living
Embrace the Serenity of Texas Hill Country Living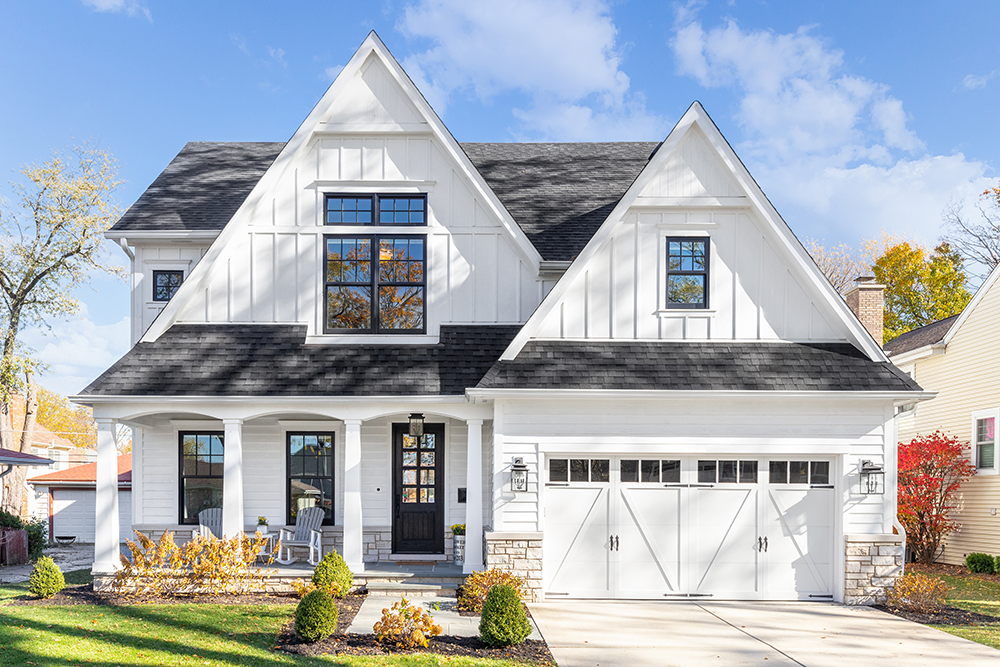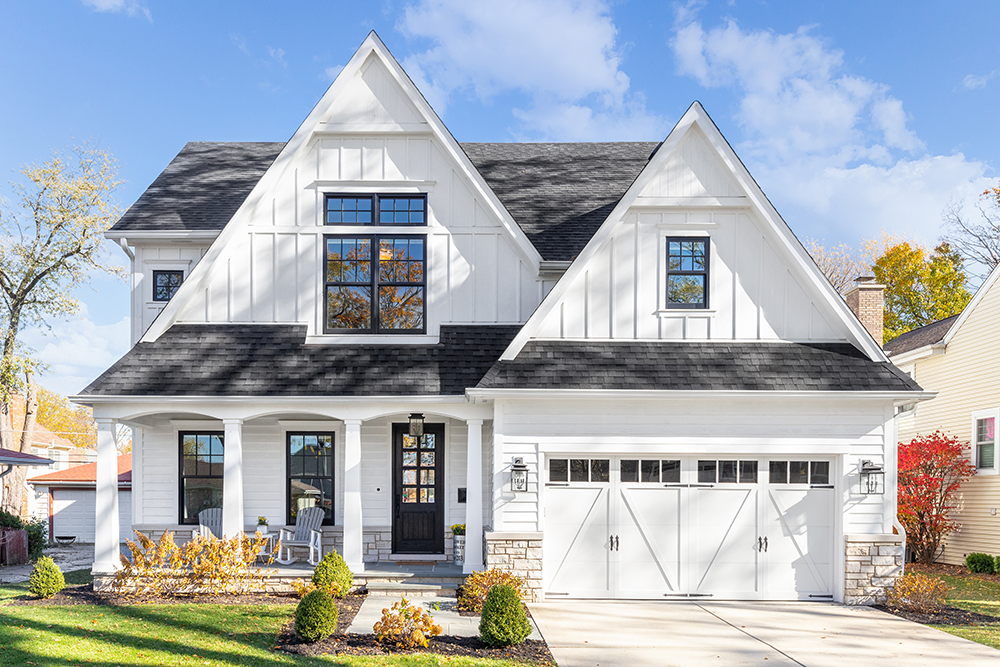 Where Luxury and Nature Coalesce
Elevate your lifestyle with a J. Talasek signature luxury home in the enchanting Texas Hill Country. We pride ourselves on creating extraordinary living spaces that embody sophistication, elegance, and quality craftsmanship. With our unrivaled expertise in designing and constructing luxury custom homes, we have established a reputation for delivering unparalleled quality and exceeding the expectations of our clients. Our wealth of experience in the construction industry is specifically suitable for building homes in the unique landscape of the Texas Hill Country.
Breathtaking Views
To maximize these vistas, our architects work to orient the home in a way that captures the best views, optimizes natural light, and balances privacy with energy efficiency.
Rolling Hills
The topographic beauty of steep slopes and varying elevations requires careful site analysis and planning to ensure an optimal footprint is designed, along with a solid foundation while integrating with the natural flow of the land.
Natural Beauty
Texas Hill Country is renowned for its diverse plant life, so our teams take steps to preserve and integrate native vegetation into the design and landscaping to maintain the ecological balance and enhance the aesthetic appeal of your new custom home.
These unique aspects of the building process in the Texas Hill Country require a thoughtful and site-specific approach. Having an experienced builder who is familiar with the region's characteristics ensures that your Texas Hill Country retreat is structurally sound and harmonious with the natural environment.
WHY IS J. TALASEK HOMES A LEADING TEXAS HILL COUNTRY HOME BUILDER
J. Talasek Homes participates in and supports the local community. We understand the importance of giving back and we actively contribute to the growth and development of the areas in which we build. This commitment to community involvement further strengthens our reputation as a leading home builder in the Texas Hill Country.
These qualities collectively contribute to J. Talasek Homes' position as a leading Texas Hill Country home builder. Our experience, commitment to quality, customization, attention to detail, customer satisfaction, and community involvement sets us apart in the industry and makes us a trusted choice for those seeking to build their dream homes in the Texas Hill Country.
QUALITY IS EVIDENT
J. Talasek Homes strives to use the best quality materials we can acquire in the construction of our Hill Country homes. From key considerations such as orientation, natural light, and maximizing the views to the finishing details, inside the walls and out, the quality is evident in every home our team creates.
FOUNDATION OF INTEGRITY
J. Talasek Homes utilizes extremely stringent building standards in the construction of all our homes. Pete Talasek, our Chief Construction Officer, will be on-site throughout the build process to ensure all building activities are carried out correctly with adherence to our build standards and all HOA, city, permitting, and environmental requirements.
IT'S ALL IN THE DETAILS
No detail is too small! J. Talasek Homes takes pride in ensuring every home we build embodies our dedication to excellence. Our team's attention to detail is evident in the custom floor plans, layouts that maximize views, interior finishes, landscaping, and ecological balance.
COMMUNICATION IS KEY
Making our clients happy is our top priority. J. Talasek Homes values you and understands that building a new home can be an overwhelming process. We intentionally take the time to meet with clients throughout the building process, listen to their questions and concerns, and always respond with solutions in a timely manner.