BUILDING IN HOUSTON
Houston's Premier Custom Home Builder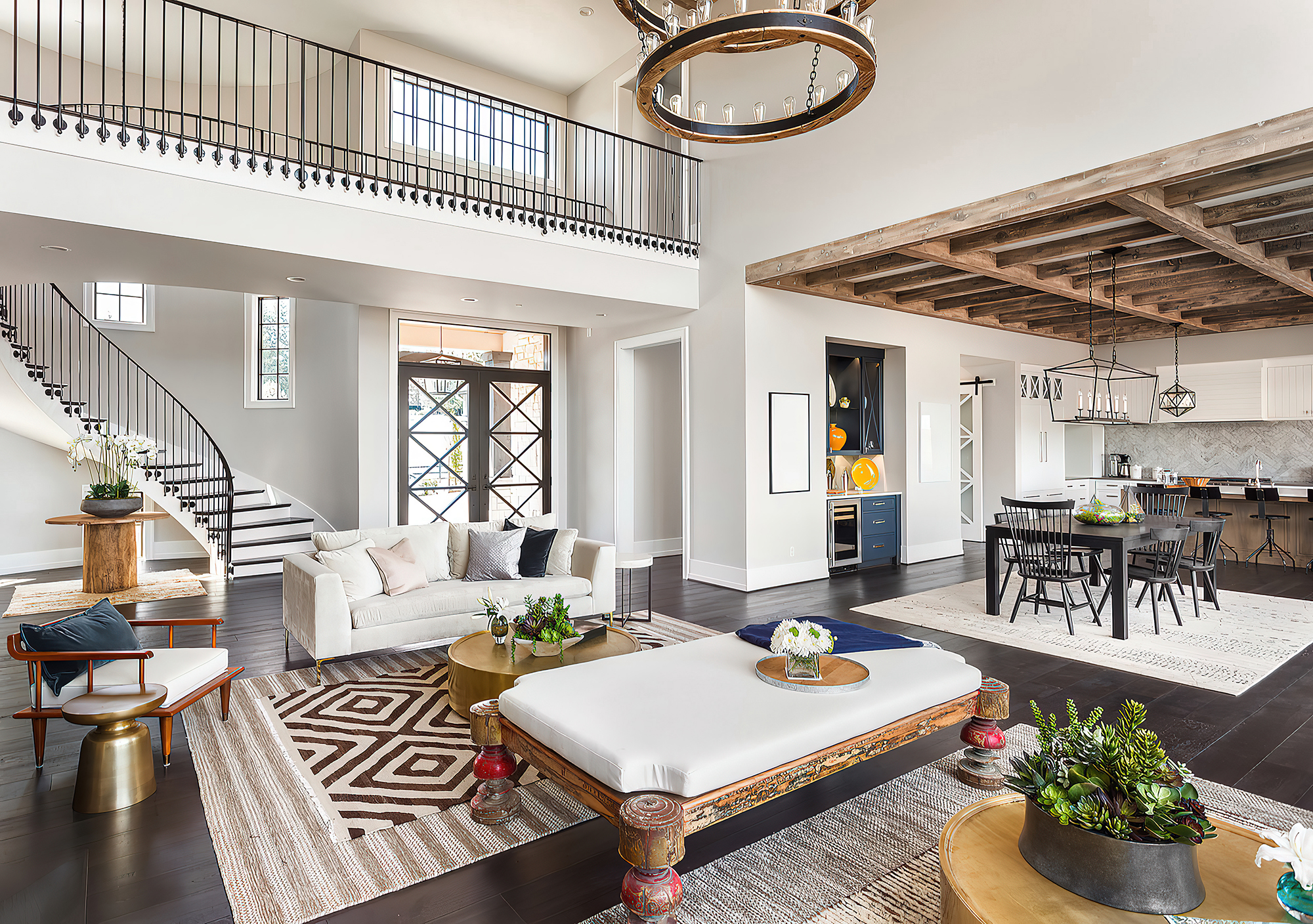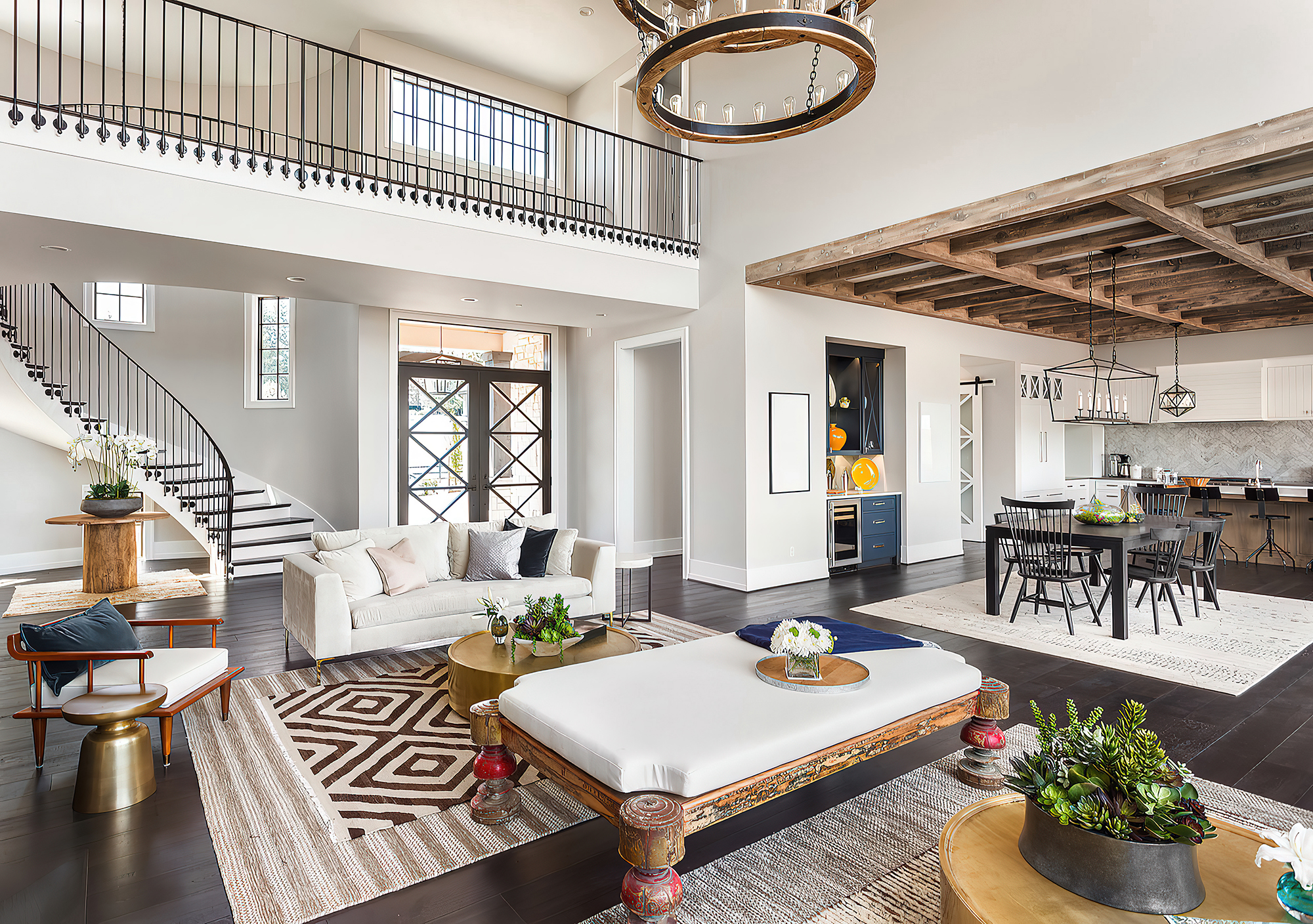 WHERE LUXURY MEETS UNPARALLELED CRAFTSMANSHIP.
Welcome to J. Talasek Homes, your premier choice for building a luxury custom home in Houston and the Memorial area of Houston. With an unwavering commitment to excellence and a deep understanding of Houston's thriving real estate market, we are the trusted partner to turn your dream home into reality.
The sprawling metropolis of Houston offers a vibrant and diverse backdrop for your new custom home. With an array of upscale amenities, fine dining establishments, world-class shopping destinations, and a thriving cultural scene, Houston provides the perfect setting to live an extraordinary lifestyle. From elaborate estates and mid-century modern homes, to upscale contemporary designs in the city to more traditional ranch-style homes in the suburbs, J. Talasek Homes has the architectural design experience and craftsmanship to build your home anywhere in Houston.
Building A Home in Houston—We Are with You At Every Stage.
Whether you want to build on your own lot, choose from one of our available locations, or allow J. Talasek Homes to find you the perfect homesite in Houston… to then navigating through architecture and engineering, managing the construction process, and finally handing over the keys to your luxurious new home—We act as your representatives throughout the entire process
Not only do we build luxury custom homes, but we can also create luxury townhome developments. J. Talasek Homes' longstanding history of excellence is the cornerstone of every community we design and every home we construct. Our townhomes are created using the same custom-quality construction and design integrity found in all J. Talasek Homes custom homes.
WHY IS J. TALASEK HOMES A LEADING HOUSTON HOME BUILDER?
When you choose J. Talasek Homes, you gain access to our team of dedicated professionals who are passionate about turning your unique vision into a stunning architectural masterpiece. From the initial consultation to the final walkthrough, we prioritize open communication, personalized attention, and unwavering commitment to your complete satisfaction.
QUALITY IS EVIDENT
J. Talasek Homes uses only top-quality materials in the construction of our homes. Whether it's a townhome, multi-million-dollar mansion, or suburban, the quality is evident in every home our team creates.
FOUNDATION OF INTEGRITY
J. Talasek Homes utilizes extremely stringent building standards in the construction of all our homes. Pete Talasek, our Chief Construction Officer, will be on-site throughout the build process to ensure all building activities are carried out correctly with adherence to our build standards and all HOA, city, permitting, and environmental requirements.
IT'S ALL IN THE DETAILS
No detail is too small! J. Talasek Homes takes pride in ensuring every home we build embodies our dedication to excellence. Stainless steel appliances, wood floors, quartz and other high-end countertops, custom lighting, and fenced backyards—Each of our team's attention to detail is evident in the custom floor plans, layouts, interior finishes, and many other elements.
COMMUNICATION IS KEY
Making the client happy is our top priority. J. Talasek Homes values you and understands that building a new home can be an overwhelming process. We take intentional time to meet with clients throughout the building process, understand their concerns and/or questions, and always respond in a timely manner with solutions.
Choose J. Talasek Homes and embark on a journey to build a beautiful custom-designed home with resort-style amenities and a fabulous location in the sprawling metropolis that is Houston.
Allow us to surpass your expectations, as we transform your dream into a masterpiece that is crafted to the needs of your lifestyle.