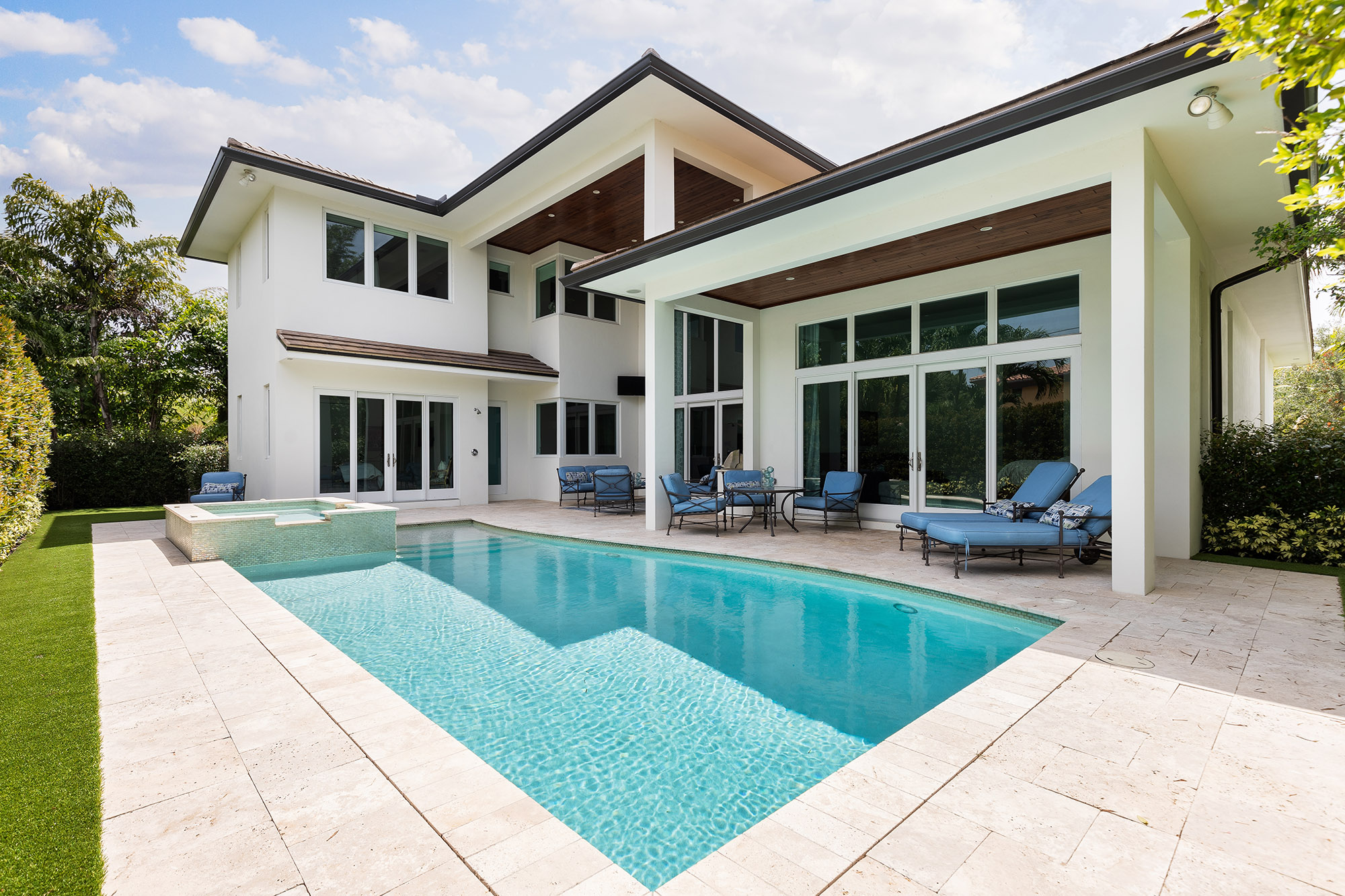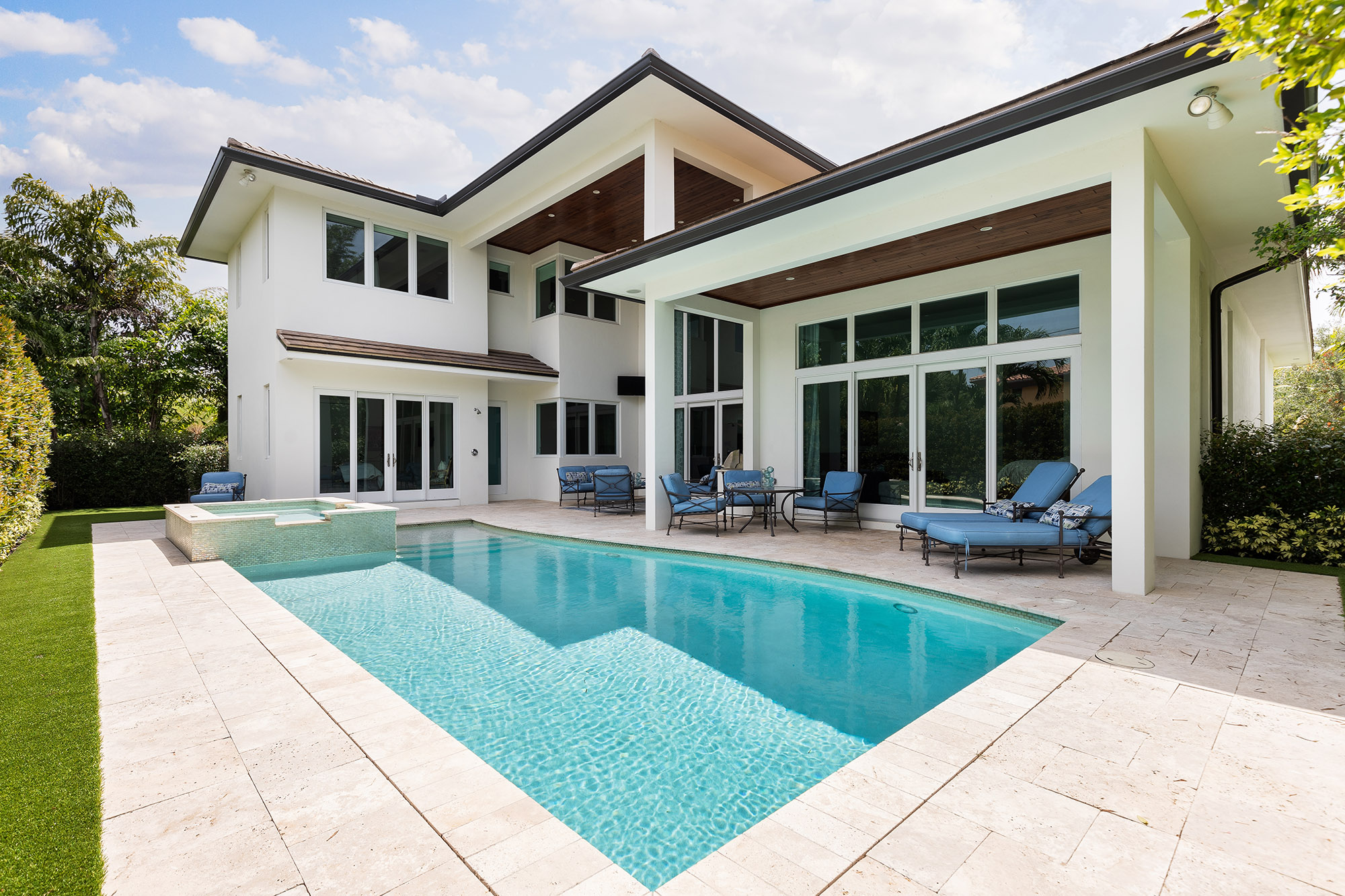 J. Talasek Homes is dedicated to building your dream home.
J. Talasek Homes is a Texas-based custom home builder with a rich heritage spanning three generations of family ownership and operation. Justin Talasek and Pete Talasek, second and third-generation custom home builders, bring a wealth of knowledge and expertise from their combined experience of over 45 years in the industry.
With a steadfast dedication to communication and meticulous focus on detail, we guarantee that your vision will be transformed into a reality. Throughout the custom home-building journey, we will be your trusted partners, offering guidance and support every step of the way. Our goal is to craft a home that not only embodies your unique style but also exceeds your highest expectations.
THE TALASEK PROCESS:
Crafting Your Dream Home With Care
Initial Consultation:
During this consultation, our focus will be on understanding your vision for your ideal home, encompassing factors such as its size, style, and functionality. Collaboratively, we will delve into various lot options, project budgets, financing considerations, and other crucial details to ensure a thorough grasp of your unique needs and requirements.
In the event that you do not currently own a suitable lot to construct your custom home upon, we can locate and procure one that aligns with your needs while satisfying all essential city, HOA, and code requirements. Our expertise in this area ensures that we can assist you in securing a plot of land that is perfectly suited to your vision and adheres to all necessary regulations.
Custom Plan Design:
Our dedicated team of architects will create unique plans that bring your dream home to life. These meticulously designed plans will be prepared for submission to the relevant city and HOA authorities, ensuring compliance and seeking their necessary approvals.
Based on the estimated budget and your unique requirements, we will thoroughly prepare a comprehensive proposal encompassing project specifications and a general timeline for each stage of the construction process. This detailed proposal will serve as a foundation for transparent communication and understanding. Once all project details have been mutually agreed upon, we will finalize the proposal and proceed to sign a construction contract, prioritizing transparency and clarity throughout the entire journey. If lender financing is being utilized, the contract will be signed once lender approval has been secured, ensuring a seamless process.
Construction
Commencement:
Upon obtaining all necessary permits and approvals, the construction process will commence, beginning with the installation of piers and foundations and progressing through the various stages, including framing, external coverings, mechanical rough-ins, drywall, painting, custom trim, cabinets, floors, and final finish-out details. Our highly skilled craftsmen will diligently work through each phase, providing regular updates on the progress to ensure you stay informed every step of the way.
As the construction progresses, you will have the opportunity to collaborate with our in-house design team in selecting various elements for your home. Our talented designers will provide expert guidance as you choose cabinets, countertops, flooring, paint colors, and other design elements, ensuring that each selection reflects your personal preferences and aligns perfectly with your aesthetic vision.
Once construction is finished, our team will conduct a thorough walkthrough of your home. During this walkthrough, we will provide an overview of the home's systems, provide any maintenance recommendations and address any remaining items that require attention.